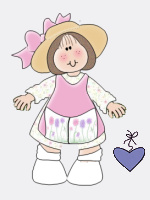 Having trouble uploading?
Here are some ways to spot where the problem might be:

---
Do you have a high-speed Internet connection? If not, a dial-up connection is too slow to work successfully.
Do you have a firewall on your computer? If yes, you must turn it off while you upload.
The upload screen must include the full path of the file, not just the file name.
Try uploading a small file - a photo or text file. As soon as the file is uploaded completely, you will get the Upload Successful screen. The "progress bar" that your browser may display is *not* an accurate gauge of the file being uploaded.
Be patient. Audio files are very large and can sometimes take an hour or more to upload.